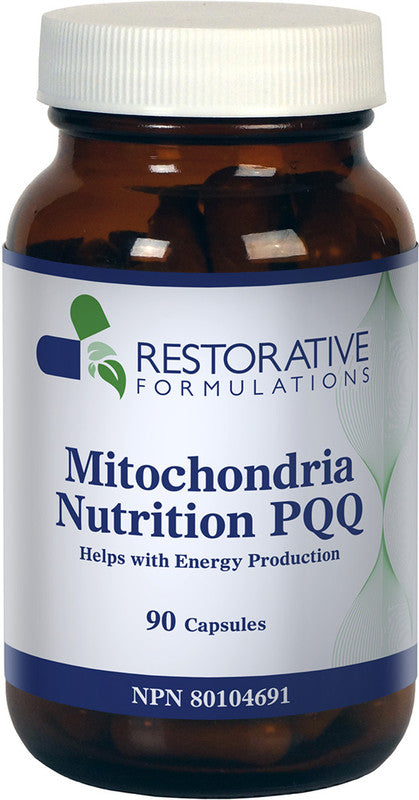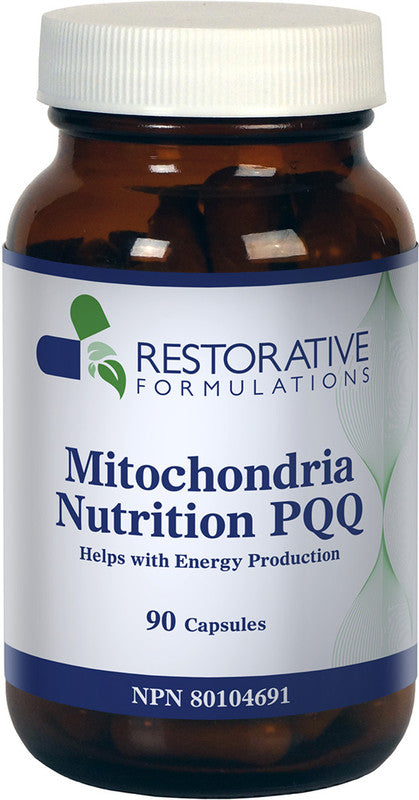 Berberine GS Px contains goldenseal and berberine to support the microbiome by favoring the healthy bacteria naturally present in the gastrointestinal tract.
Supports the production of new mitochondria for optimal cell energy production
Supports healthy mental performance
Neuroprotective by supporting normal blood flow to the brain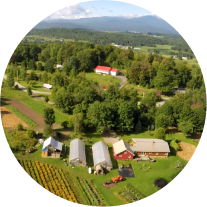 Organic Ingredients
95% of the Herbs We Use Come From Certified Organic Farms
Meet Our Farmers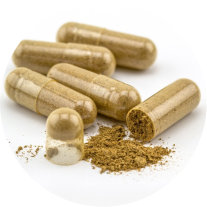 Zero Tolerance
Free of Toxic Solvents, Pesticides, Herbicides, and GMOs
Learn More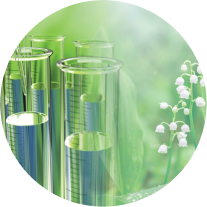 Exceptional Potency
Highly-Concentrated Therapeutic Dosages for Rapid Results
Learn More
Stay Informed
The Latest In Restorative Medicines
Monthly Q&A Webinars
Healthcare professionals can join us each month for a Q&A webinar that looks at a specific topics and how Restorative Formulations can assist in improving outcomes.

Mary Bove, ND
Naturopathic Physician and Midwife
Physician to Physician Consultations
We offer our healthcare professionals complementary one-on-one consults with medical doctors who have a deep understanding of our products and formulations.
Decker Weiss, NMD, FASA
Naturopathic Physician & Cardiologist
"When you practice medicine, you want to trust that what you are giving the patient will do the job…that's why I distribute Restorative Formulations in my office. My patients ask for Restorative Formulations by name because they see the improvements taking them has made."

Karan Baucom, MD
Board Certified OBGYN Board Certified Anti-Aging Medicine Baucom Institute for Longevity &Life Enhancement
"This entire Restorative Formulations product line is effective in almost every area of my medical practice. I use the cardiac products for almost all my patients to support their cardiovascular health."

Gerrie Lindeque, MD
Anesthesiologist and Cardiologist South Africa
Meet Our Partners in Education
Restorative Formulations is the proud sponsor of the 2023 Annual Restorative Medicine Conference
Join us on day three for engaging panel discussions with leading clinicians who will share compelling clinical case studies and the treatments that led to successful outcomes. Each session will include a review of the MOA of key ingredients and reserve time for audience participation throughout, so you'll feel confident implementing protocols for patients on Monday.
Learn More