Phyto W.G.S.
Regular price
Retail Price:
Sale price
Practitioner Price:
Unit price
per
Product Code: P-BN
White Birch (Betula pubescens)
Giant Sequoia (Sequoia gigantea)
Silver Fir (Abies alba)
The complex is indicated in helping maintain and strengthen the health of bones 
This synergistic complex is to repair bone fractures and osteoporosis resulting from changes in hormones and ageing.
It was often used in young and old to promote healthy bone formation. Phyto W.G.S. has an affinity for the hip in managing degeneration and fractures, pain, and back age. 
Phyto W.G.S. tonifies, remineralizes, and consolidates the ossification processes. This remedy's 'phospho-calcific' and keeps tendons and ligaments supple and tensile.
Giant Sequoia, the second conifer of the complex, strengthens the bone matrix, also a cure for osteoporosis, known for spontaneous fractures.
White Birch, repairs fractures and stimulates the hormone and immune systems. It's frequently prescribed in convalescence. In Ethnomedicinal tradition, white birch was boiled to gelatinous masses and applied to treat micro-fractures or dislocated bone.  
In addition to purifying the blood, the kidneys play a key role in bone health, more specifically in remodeling and repairing bone through its regulation of calcium and phosphate homeostasis.
White birch tea has traditional use for renal ailments, rheumatism, and blood purification. Other studies have cited traditional use of white birch in Germany as a tea in particular for its non-irritant diuretic benefits that remove waste products without inflaming the kidneys. It was also used for its ability to stimulate osteoblastic activity.  
View full details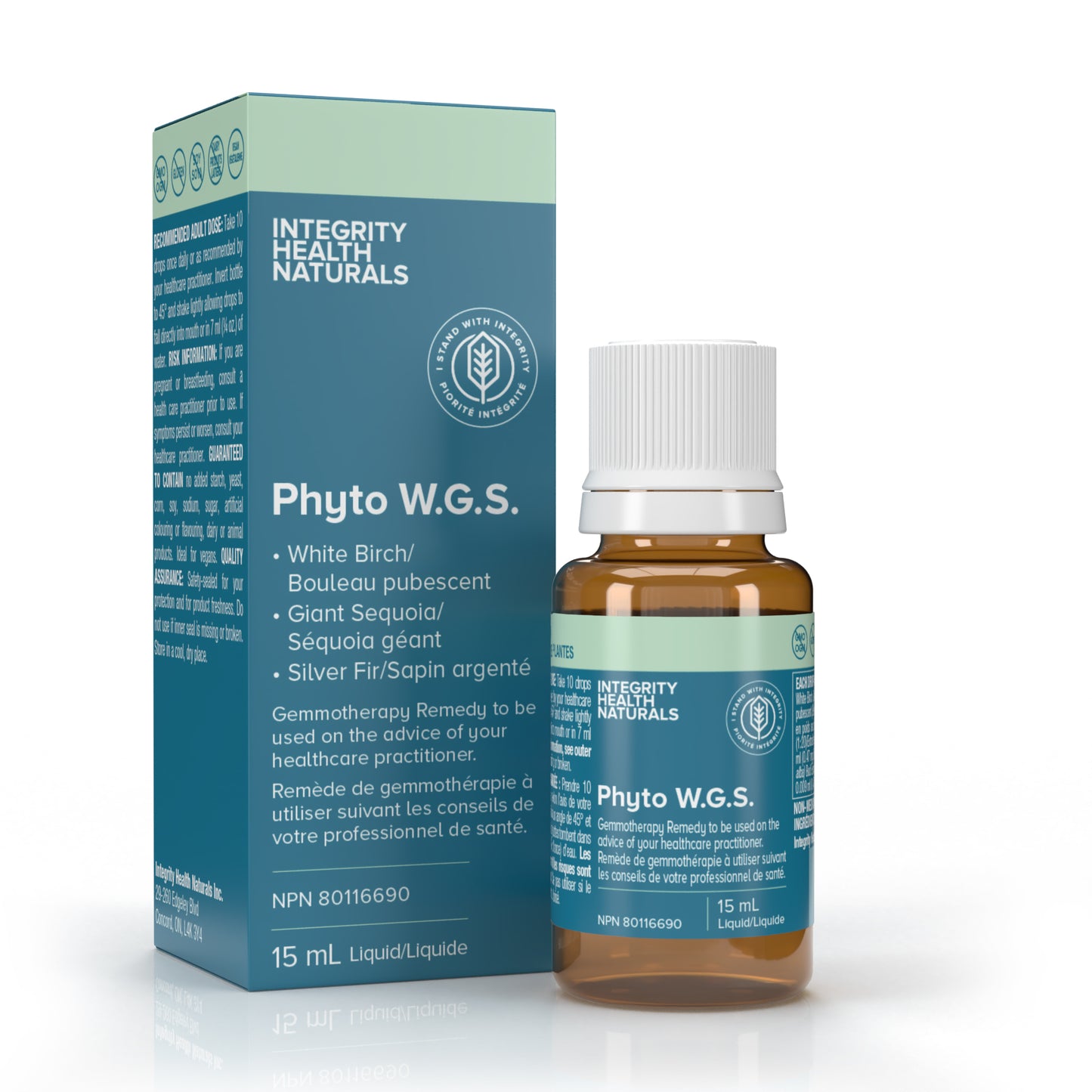 Choosing a selection results in a full page refresh.
Opens in a new window.