Phyto S.F.H.
Regular price
Retail Price:
Sale price
Practitioner Price:
Unit price
per
Product Code: P-Calm
Silver Linden (Tilia tomentosa)
Fig (Ficus carica)
Hawthorn (Crataegus laevigata)
Allows for mindfulness 
Phyto S.F.H. makes one of six nervous system complexes. It's the remedy of choice for taking a step back from daily stressors and to avoid being overwhelmed for adults and children. Its main actions are nervine, antispasmodic, and anxiolytic. It acts on the cortico-hypothalamic axis to help manage the stress response. It is particularly beneficial in the presence of hypo-digestion caused by anxiety. The complex is also well suited for use in anticipatory anxiety and emotional hypersensitivity. 
Silver Linden has key actions for preventing insomnia through its sedating effects, without affecting motor function.
Silver Linden has several traditional uses. (1) postpartum confinement (known as "lying-in"), (2) as prophylaxis to reduce complications of childbirth through its antispasmodic action (3) calm the nervous system. In TCM, silver linden was regarded as 'calming the Shen . More recent studies using mice models have shown silver linden's ability to elicit ankylotic benefits
Hawthorn helps the person be resilient in the face of life challenges. It also promotes relaxation and prevents emotional outbursts often associated with palpitations.
Hawthorn seems to have hypotensive and vasodilatory benefits. A 2020 systematic review of four trials (n=254) concluded that hawthorn provided for twelve weeks significantly lowered blood pressure in people with mild hypertension
A 2008 Cochrane review concluded that hawthorn had a significant benefit in controlling symptoms and physiological outcomes in chronic heart failure.  
The Fig complements the other two remedies by harmonising and restoring digestion which is often compromised during situations of stress and anxiety.
View full details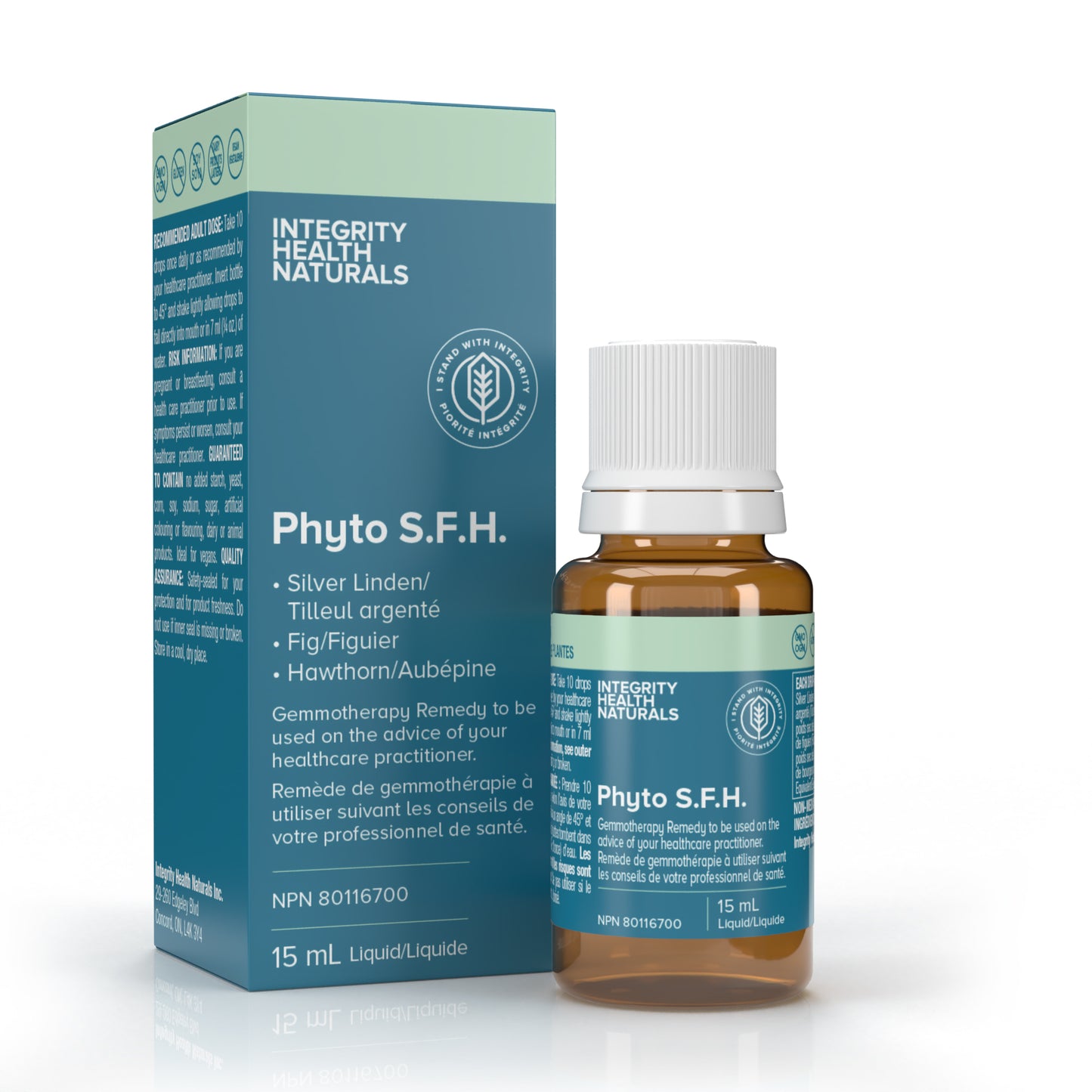 Choosing a selection results in a full page refresh.
Opens in a new window.