Phyto E.E.C.
Regular price
Retail Price:
Sale price
Practitioner Price:
Unit price
per
Product Code: P-SKN
 English Walnut (Juglans regia)
 Elm (Ulmus campestris)
Cedar of Lebanon (Cedrus libani)
Protects the skin
The skin is the largest organ in the body. Skin is an important organ of detoxification, helping eliminate its "miasma". It is said skin is a mirror of internal pathologies, reflecting the fact that internal disease (physical or psychological) manifests on the skin. For instance, eczema, psoriasis, or hives can have biological and psychogenic origins, which has been assessed in a 2016 survey of children ages 3-15 yrs in Denmark.
Children with eczema, asthma or hay fever had more emotional, conduct, and hyperactivity problems. The findings were consistent from a 2019 meta-analysis of thirty-seven studies (n=2068,911).
Phyto E.E.C. is a holistic complex indicated for protecting the skin from the expression of ongoing internal pathologies. It protects the skin from being dry, wet, or chapped. This combination is also for preventing metabolic depositions that can lead to sequelae (i.e. blocked pores). It also acts on the mucosal membrane, liver, and kidneys to eliminate toxins. Additionally, it is also nutritive and is a source of polyphenols, omega-3 fatty acids, and collagen promoting factors that maintain and restore the suppleness and elasticity of the skin.  
Elm is a protector of the skin due to its ability to manage oozing, infections, and abscesses, which are common occurrences in eczema. It works by detoxifying and eliminating acids within the integumentary system. 
English Walnut has an affinity for the skin and mucous membrane. It is used for protecting the skin barrier with deep acting properties on the integumentary system. It maintains mucosal integrity resisting leaky gut and the eventual manifestation on the skin.
English Walnut also regulates collagen production needed during skin damages such as acne and psoriasis. For this reason, it is indicated for acne, scleroderma, dermatomyositis, collagenosis (connective tissue disorder), lupus erythematosus, eczema, trichinosis, and ringworm. Cedar of Lebanon, when used long term, works deeply to eliminate toxins from the body. With age, Cedar of Lebanon bark peels, in a similar fashion the remedy is well suited for dry peeling skin. Cedar of Lebanon has cleansing and drainage benefits on the skin through its detoxification and anti-inflammatory effects on the respiratory and the mucous membrane.
View full details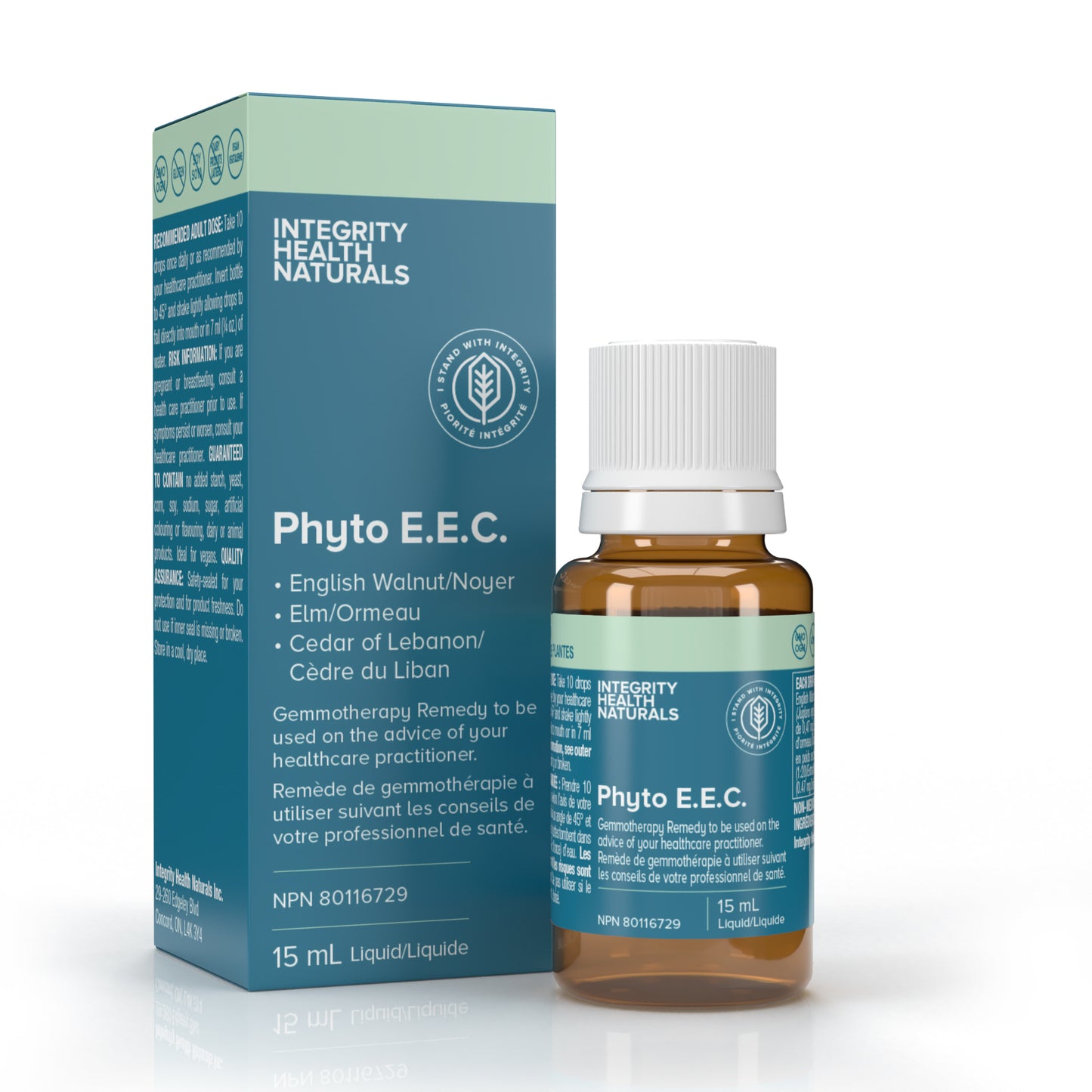 Choosing a selection results in a full page refresh.
Opens in a new window.